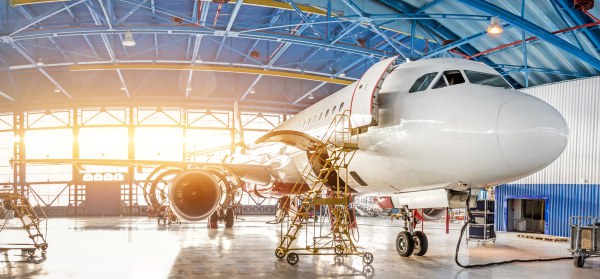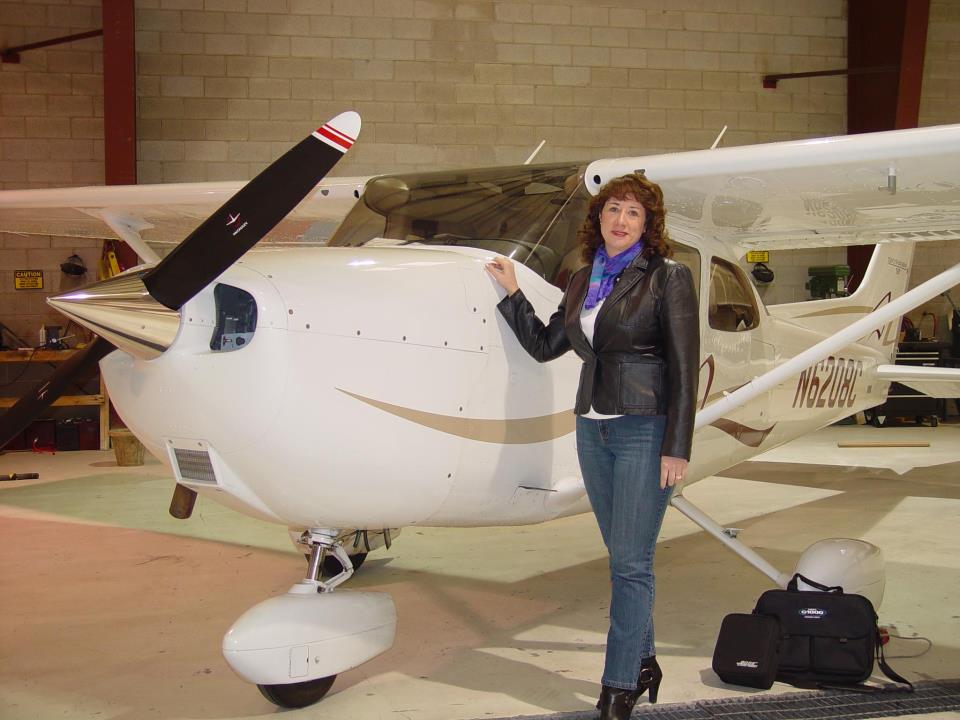 We help aviation-related companies make more sales
We started an aviation marketing practice in 2009 to combine our two passions, aviation and marketing.  As our marketing brought in leads for our clients, we discovered that many of these business owners and team members were in it because they love aviation. They may even love PEOPLE.  But they don't love sales. 
Of course you can always hire a salesperson, but great salespeople may not know enough about the aviation industry.  
We started our sales courses to solve both problems – to help non-salespeople feel confident managing prospects and helping them become new customers.  And to help salespeople become credible working in an industry that can be (justifiably!) cliquish and elitist.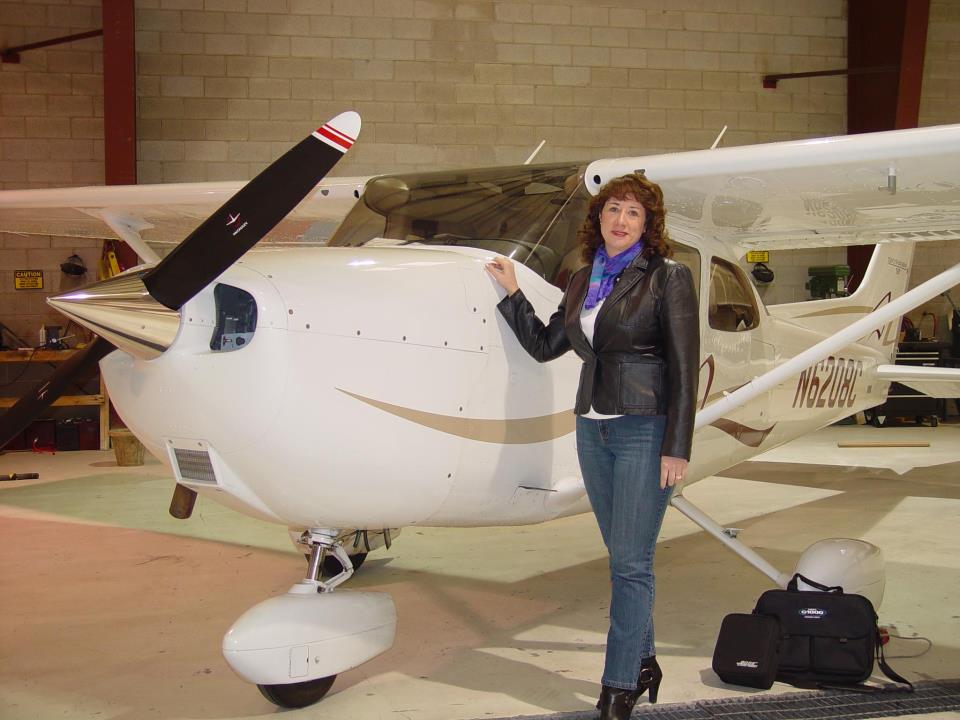 Aviation Marketing Strategy
We help you design campaigns that are measurable and repeatable and get the results you want!
 Aviation Digital Marketing
Leverage the power of the latest tools and technology to make more sales.
Aviation Sales Consulting
We can work with your sales team to help them solve problems, get comfortable with new skills, and reach new heights.
Aviation Sales Training
High-performance salespeople help the whole company thrive.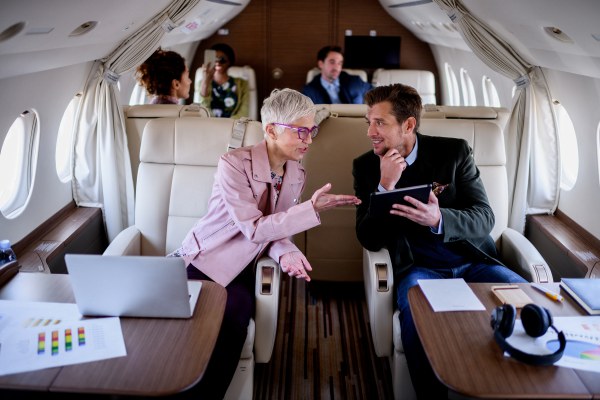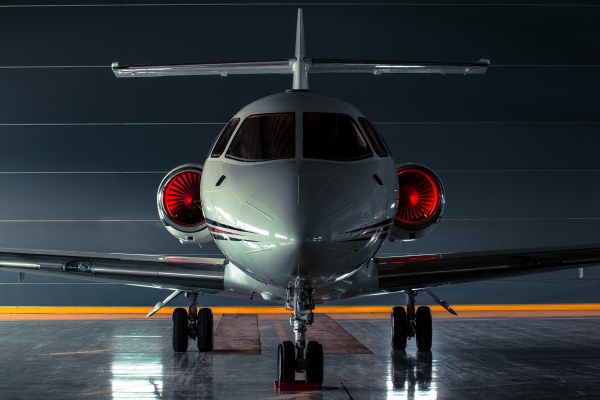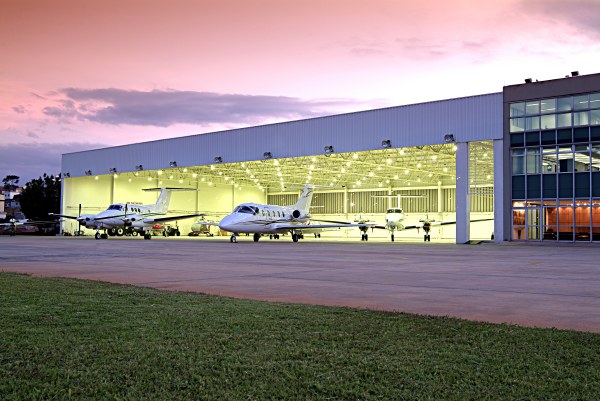 Brands We have worked with